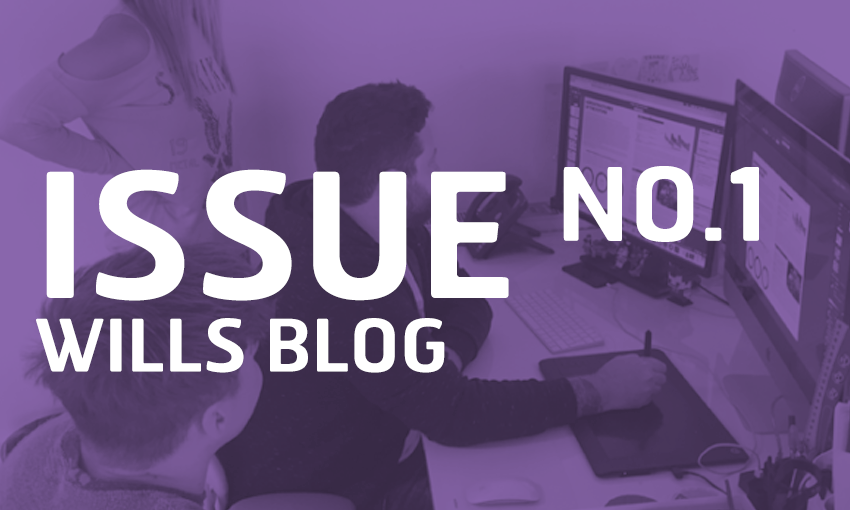 Will's Weekly Blog #1
The first post in a weekly series documenting About Time's new summer intern, Will Hyslop's time working away in Ibiza.
Look, this blog puts me at major risk of sounding like the smuggest 20 year old student on the planet, but bear with me. Over the next few months, I will be documenting my experience as I jet set off to Ibiza as a summer intern at About Time's Ibizan office. This is week one of what could potentially be the most educational and exciting summer of my life.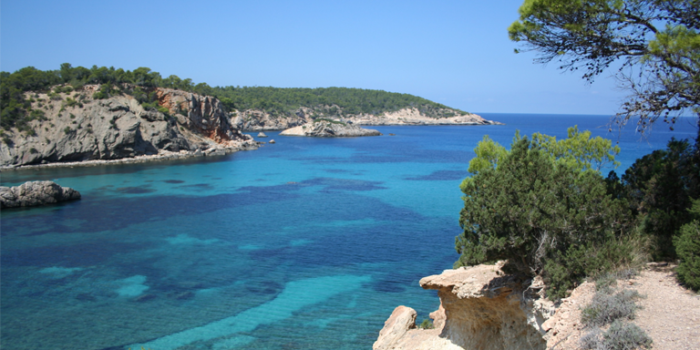 As someone currently completing a Business and Marketing degree at DMU in Leicester, my course comes with a requirement that includes completing a placement period within the industry between my 2nd and 3rd year.
After a long and grueling 6 months of searching for something that promises both industry experience and a certain level of excitement, luck was not on my side. That is until about a month ago when my step mum, Tina, rang me up after seeing a post on Facebook from Lisa Chadderton, the Creative Account Director here at About Time, advertising the summer intern position.
Putting the wow-factor of a summer in Ibiza to one side, the role being advertised was one that I would have bitten someone's hand off for even in England. Lisa was looking for someone to help her both schedule and run the About Time Ibiza social channels, as well as network and grow the clientbase already existing on The White Isle.
After being put in touch thanks to Tina, Lisa and I had one skype call and I was sold. She was very keen to know about my studies and came across as so enthusiastic about the business and the direction her and Justin, the Creative Director and Founder of About Time, wanted to take it in. Her whole ora screamed the kind of person I would love to learn about the industry from.
After speaking to Justin, he felt that in order to enable me to best learn and represent the company during my time in Ibiza, I should first spend a couple of weeks learning the everyday ins and outs of the business at their head office in Milton Keynes.
That was this week. And I've loved every minute.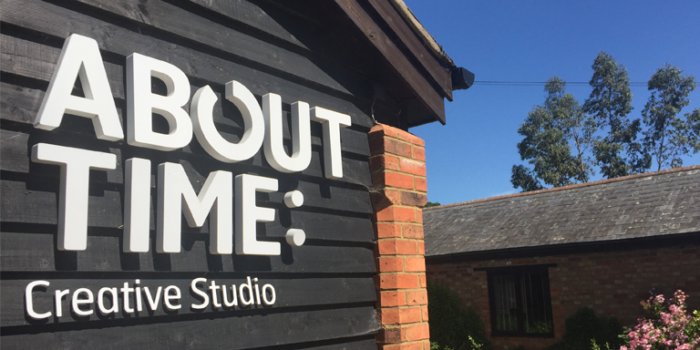 Throughout the week I have spent time with everyone in the office, learning about the fantastic creative work that the company produces and the vast array of digital mediums that the team are able to produce.
Monday involved me sitting with Justin for a good few hours going over the business in general, including its origins, the services they offer, and their client portfolio. A personal takeaway for me was the emphasis About Time puts on building strong client relationships, as this makes the likelihood of clear communication and, eventually, work being produced that the client is truly happy with. Encapsulated perfectly by Justin: "People deal with people". You could offer the best service in the world, but if you can't empathise with what the client wants, you're not going anywhere.
Richard, the Lead Technical Web Developer, then walked me through the various web processes that About Time produce and again, what's the one thing he stressed more than anything? How important it was that you have a good relationship with the client so that you can make sure you both have the same goal in sight. Whether Justin and him rehearsed their speeches together before I arrived I don't know, but a pattern was starting to appear.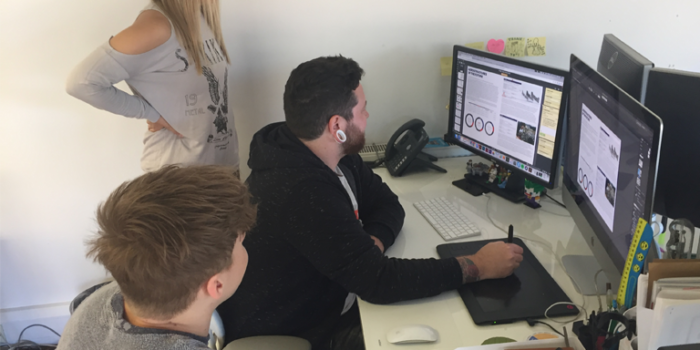 Later in the week I spent some time with Grace, the Lead Digital Designer, and she walked through the social processes here at About Time and the various ways you can manage and schedule posts for clients. The key here seemed to be organisation, as Grace showed me how to set out a monthly schedule for posts, including upcoming industry related events and public holidays that could drive engagement for the client. This is something that I already know is going to invaluable when I go out to Ibiza as this will be a big part of my job role.
Jim and Piotr have also both shown me the work that they produce and the quality they are churning out blew my mind. Jim, the Middle Weight Designer and Illustrator walked me through the process of collecting R&D on new clients and beginning to develop concepts, whilst Piotr, the Motion Graphics Animator, showed me the amazing 3D work he's been working on.
Whilst I know my job description in Ibiza will not require the high level of media creation that the team produce in Milton Keynes, the opportunity to see them work first hand and understand the various things they are capable of has stood me in great stead for the future. It will allow me to network with potential clients and really ensure that I can communicate to them the extensive package About Time can offer.
And, as we know, being able to build a relationship with clients is kind of what About Time lives for, so I value the experience I have gained so far greatly.
I feel like I've taken in more knowledge this week than 2 years of university (sorry DMU) and I can safely say that I am even more excited to get out to Ibiza and work with Lisa than I was before, something that I didn't think possible.