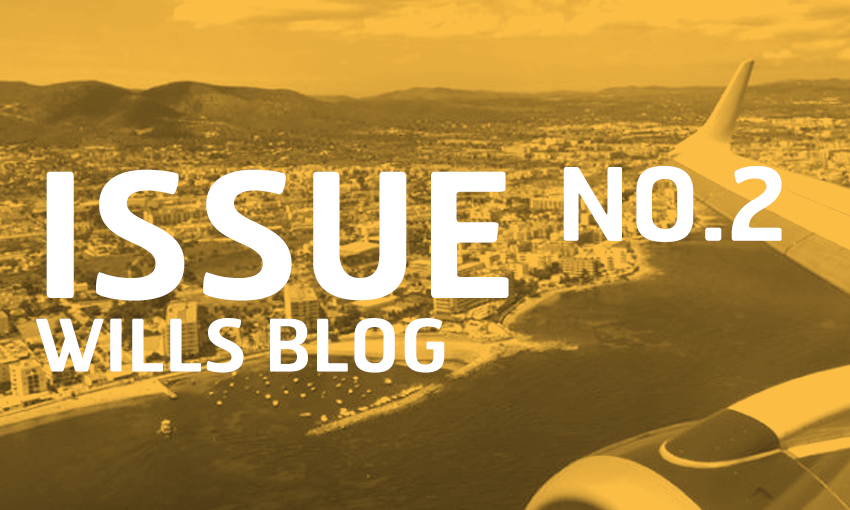 Will's Weekly Blog #2
The second edition of Will's Weekly Blog detailing his second of two weeks learning about the business in Milton Keynes before jet setting off to Ibiza.
I wish somebody would have warned me not to blink before starting my induction in Milton Keynes, because I did, and now it's over. In my head, I thought two weeks was more than enough time to learn everything about the day to day operations at About Time, whilst also being able to pack up my life ahead of the big move to Ibiza. However, two weeks on, I'm sat writing this next to Tina on a British Airways flight from London City Airport to Ibiza, and I don't really know how I got here.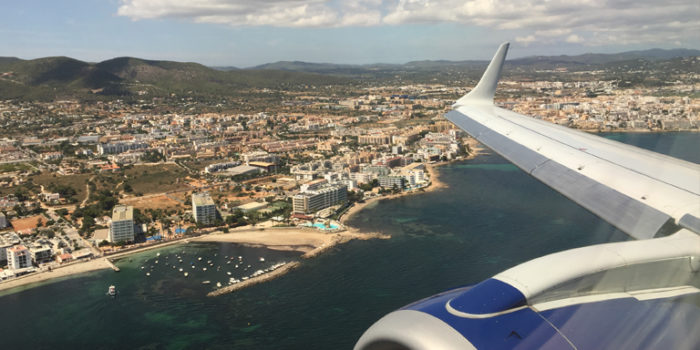 Week two at About Time differed from my first, as I felt my training wheels were taken off and I was given more freedom to start working on specific projects directly related to the work I would be doing in Ibiza.
One such project is a series of campaigns aimed at increasing About Time Ibiza's client base and overall awareness on the island. The campaigns will be specifically targeted at companies in a selection of sectors, including Real Estate, Concierge and Boat Charters. This is something I'm really excited about as it's going to give Lisa and I the chance to really showcase the various services About Time can offer businesses to help them establish and develop their brand or grow their business.
This week in particular I've been editing and putting together promotional videos that will be pushed through our social media channels, advertising the video creation services About Time can offer for businesses in order to advertise their service.
This was made very easy for me to do as Justin kindly offered to kit out my personal laptop with the latest Adobe Creative Cloud editing software for me to use over the summer.
Another project I've been working on this week developing the social media schedule that Lisa and I will use throughout the summer in an attempt to raise About Time Ibiza's general awareness and influence on the island. I feel as though this in particular is going to pivotal to the success of my internship, as it is something that Lisa says will become my 'baby' over the coming months. So, I want to make it good.
I have to say, the highlight of my week had to be when Justin walked up to my desk on Friday afternoon, and slid two small, clear plastic boxes in front of me. Inside them were two stacks of professionally printed, impeccably neat business cards that read the words:
Will Hyslop

Social Media Executive, Ibiza
Although to some, business cards are a piece of paper with someone's contact info on them, to me they signify who I'm going to be in Ibiza. They're proof that I'm going to be representing About Time as a member of the team. They're proof that I mean business.
.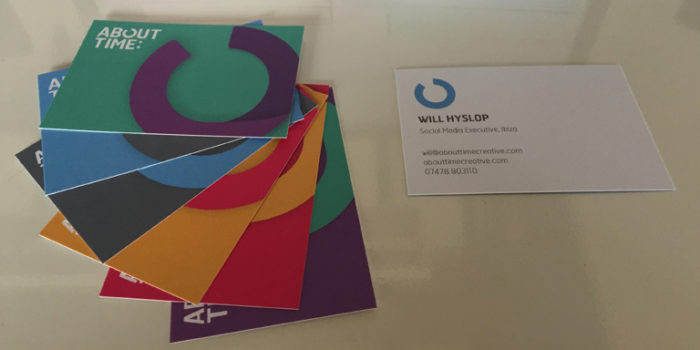 I tell you what, you really learn a lot about yourself when you have to pack your life into one suitcase for the next 3 months. Your priorities become abundantly clear when you find yourself frantically throwing clothes out of your case the night before your flight, trying to make enough room to squeeze in your Nutribullet.
When you think about it, it's actually quite sad that I could fit my entire life into a 32kg baggage allowance. It's even sadder when you put your case on the scales at the airport and it actually only weighs 28kg.
I'm so grateful for the training I received in Milton Keynes and whilst my induction seems to have been over in a heartbeat, the experience I gained has stood me in great stead for the coming months. I'm at the stage now where I truly feel ready to give everything I can to the role.
Watch out Ibiza, I'm coming.