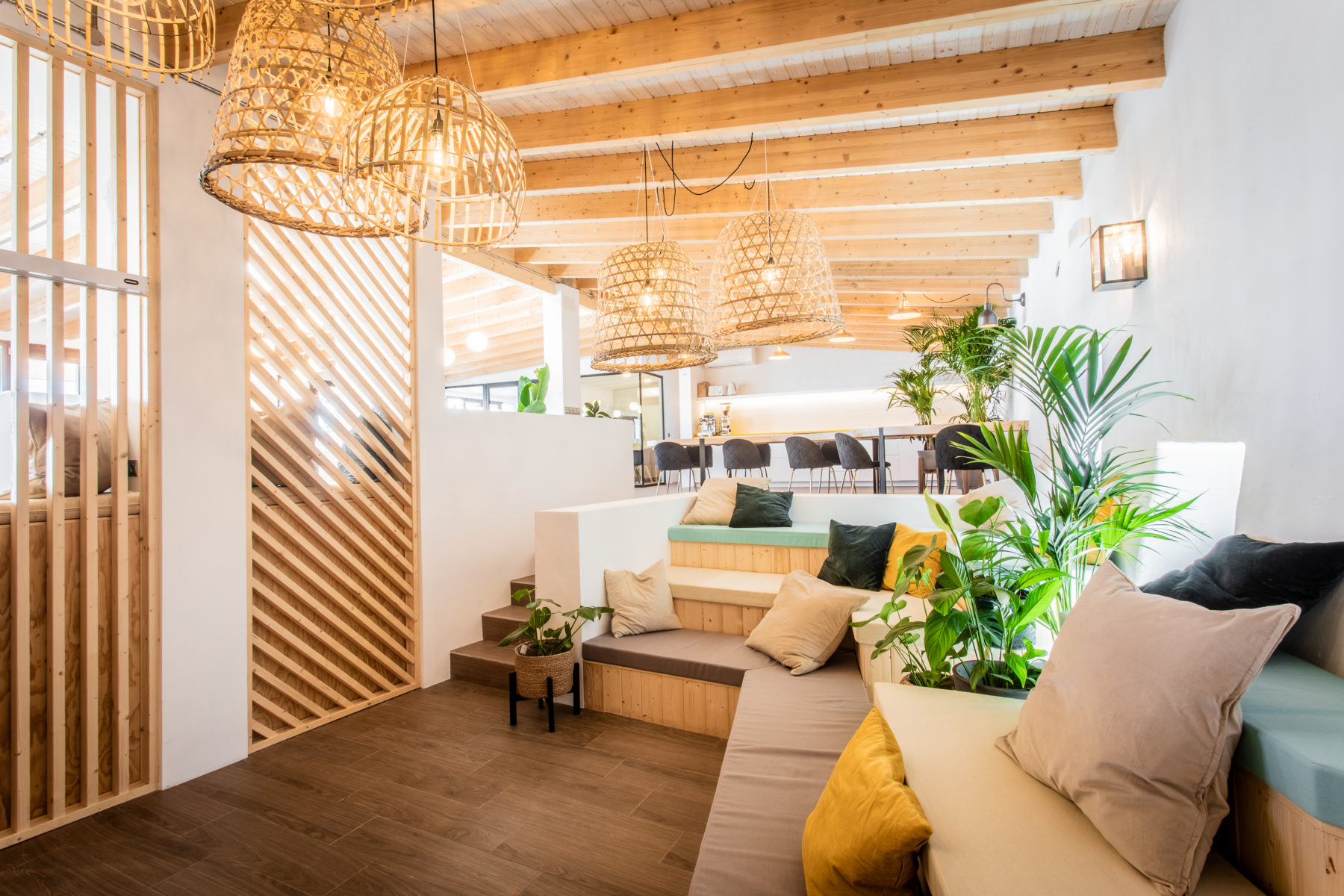 ATC Ibiza Summer News
Well the temperature has been creeping up and the island is suddenly full of visitors! With most of the major clubs now open it looks like Summer is finally here and for us at About Time Ibiza, it's an exciting time.  
We've had a non-stop month or so, with new team members arriving on the island, moving offices, exciting meetings with new clients and some red hot parties to organise.  It's that time of year when all the months of planning finally come to fruition and it's a joy to see our clients throw open their doors again to welcome the 2019 Summer Season with open arms.
One such venue we work with is the high energy, luxury restaurant STK Ibiza, who recently threw their biggest and best opening party to date.
We've been working steadily with STK Ibiza through the Winter, developing their social media strategy and content as well as organising their PR. To see it all take off with a flying start brings us a lot of joy. We've focussed our efforts on targeted Google Ads and social media influencers, working with over 100 influencers to reach over 100 million Instagram accounts in May alone. To date, we've helped STK Ibiza to increase their table bookings by 100% up on this time last year!
The STK account is managed by one of our Digital Marketing Managers, Rosh McAteer, who we were delighted to welcome back to the island recently.  Rosh spent the Winter working in our UK office and arrived back in Ibiza just in time for our move into the newly refurbished office space at The Hub.  We also welcomed some key members of the UK team over for a string of meetings, including agency boss Justin Douglas and our Head of Digital Strategy, Laura Hemsley.  It was great to put the Hubs new meeting space straight into action with the team on site.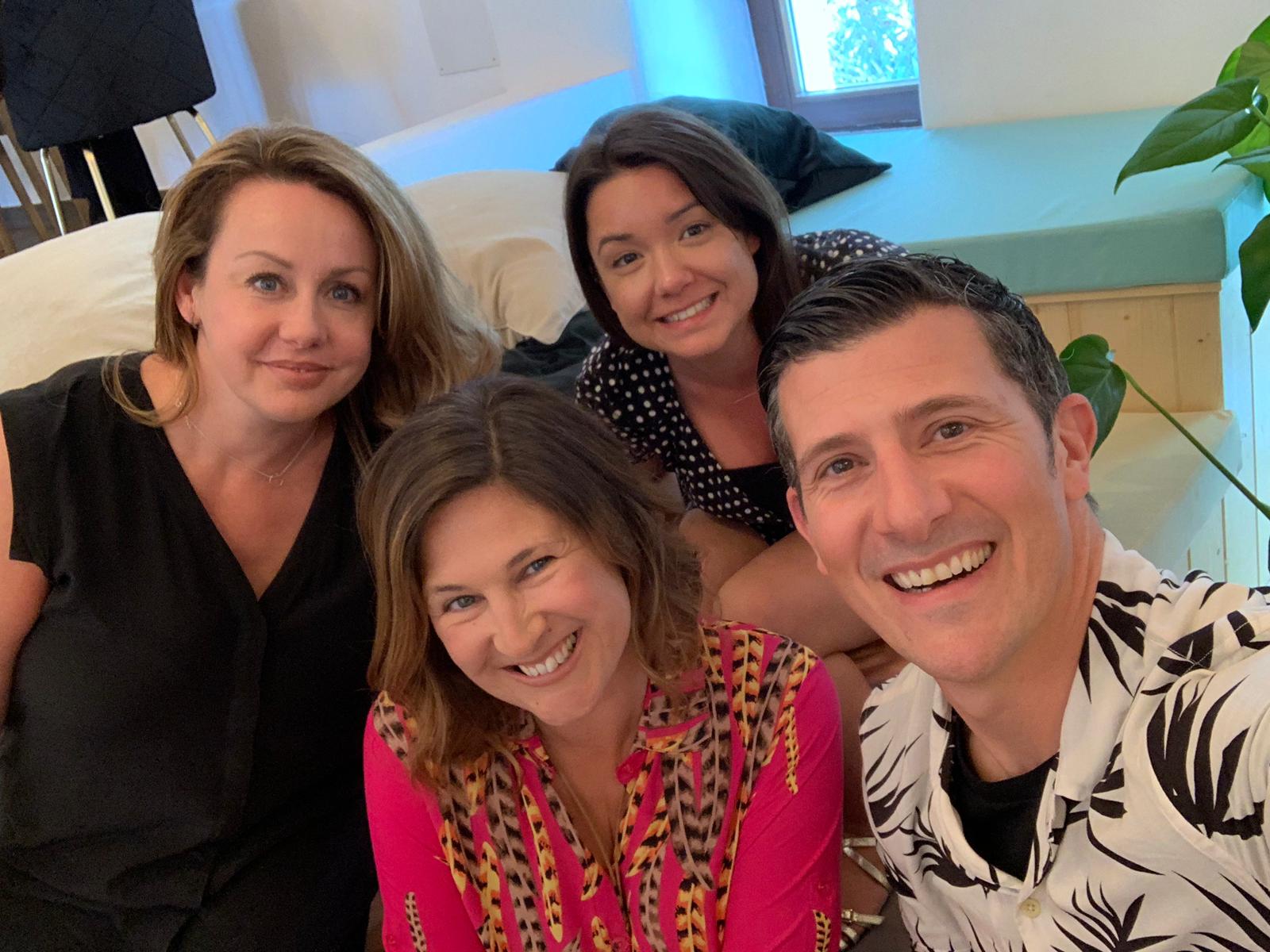 We've been based at The Hub since it opened 2 years ago and it's been a pleasure watching the owners Sam and Kellie continually develop the space.  The Hub is a thriving business community and co-working space featuring a mixture of private offices, permanent desks in open shared spaces and hot-desking areas.  There are also multiple meeting rooms and groovy little soundproof Skype booths plus an abundance of breakout spaces and gardens. The new section is absolutely gorgeous, full of natural wood and plenty of light.  It's provided a calm but inspiring space for us to work on some exhilarating projects.
One such project that's got us brimming with anticipation has been working with one of our client brands 'Shhh' on possibly their most important party to date at Pikes Ibiza on Wednesday 5th June.  This is a venue with a rich musical legacy behind it and a place that holds a very special place in all of our hearts, so we've really gone to town on this one! Read more here.
The event starts from 4pm around the pool for an exclusive poolside set with our About Time Ibiza Account Director, Lisa Chadderton.  She's joined on the line up by an impressive array of DJs including Jeremy Healey, Buckley, Sarah Main as well Shhh UK residents Nigel Clarke and Eastie.  We've also got a live performance from blondewearingblack plus percussion from Bongo Ben to see us through the night. If you haven't already then don't forget to register your name on the guestlist quickly while there is still space >>> submit guestlist here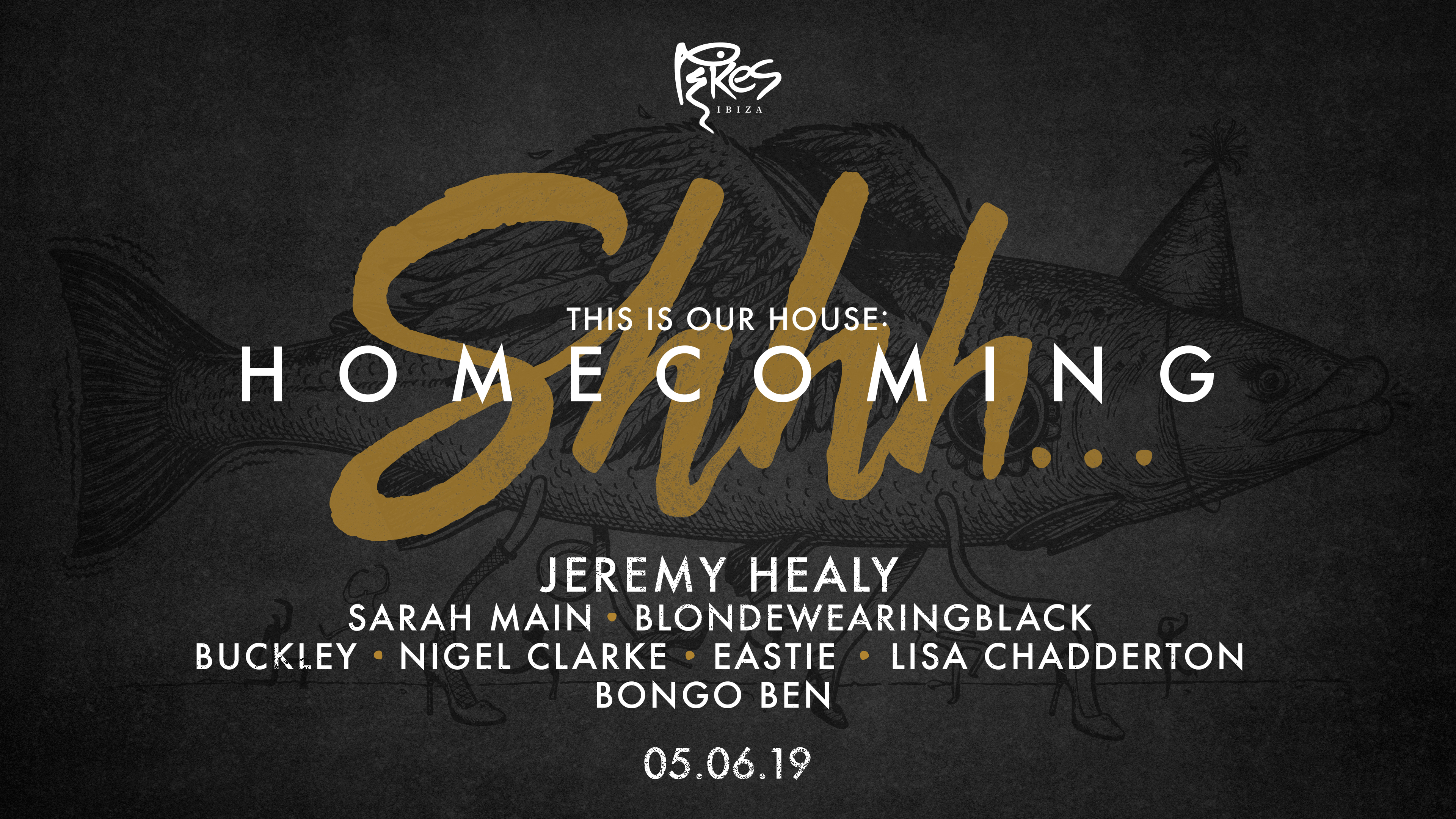 This will be the first Shhh Ibiza event of 2019 but we've also had some hush hush, very positive meetings recently about other venues for events for Shhh this Summer, these spaces will blow your mind!  We're itching to spill the beans on these venues and also new client developments that we've been working on recently.
So stay tuned and watch this space!