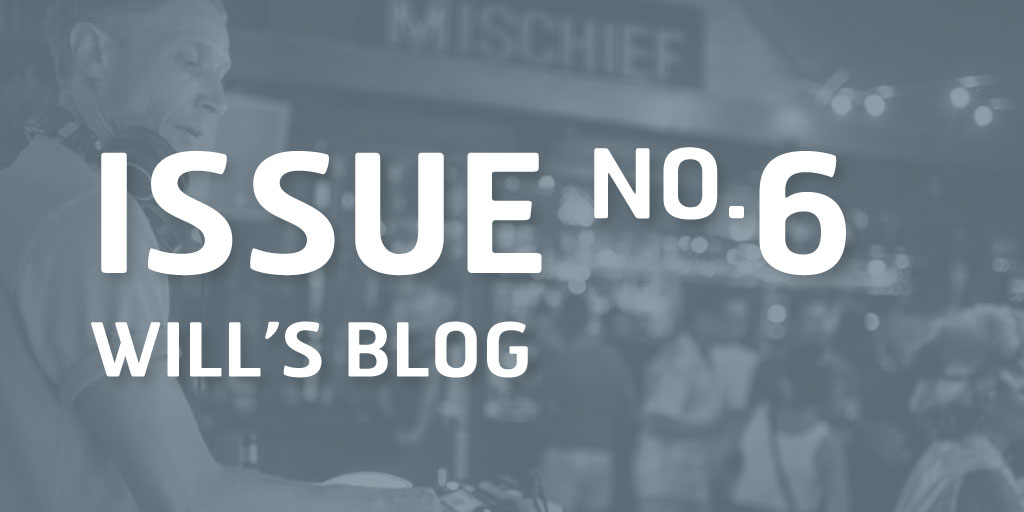 Will's Weekly Blog #6
Introduction
This week wasn't all sunsets and smiles for Will, but even that couldn't get in the way of a fantastic evening at Atzaro!
Well, it finally happened. My luck ran out. I always knew that you can only brag about guestlist tickets, gorgeous sunsets and famous rappers for so long until Karma herself catches up with you. What I didn't know, however, was that Karma was the name of a cat.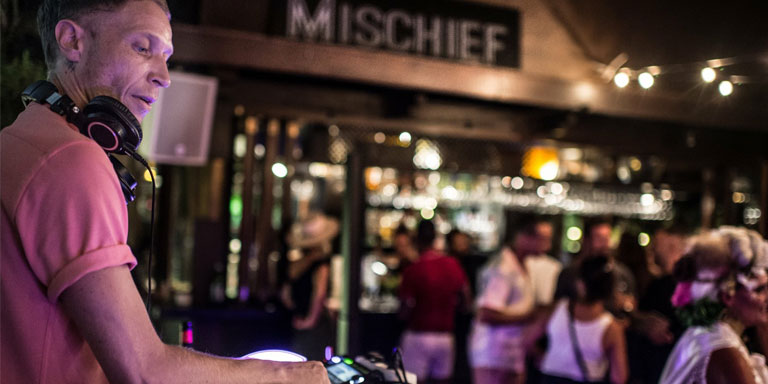 This time last year I thought to myself:
"Right, I'm proper into my photography at the minute, and with all the Photoshop and university work I'm going to be doing, I should buy myself a Macbook Pro."
Turns out a Macbook Pro is £1300, so that plan quickly disappeared. That is, until my dad and step mum Tina Santa amazingly surprised me with one on Christmas day.
After 6 months of using my £1300 laptop to watch youtube and type up word documents, I joined About Time and was finally able to use it to its full potential. I was editing videos, I was photoshopping images, life was good.
That brings us to last Tuesday. There I was, sitting at the kitchen table, watching a film on Netflix, and tucking into my homemade spaghetti bolognaise. Through the door saunters in the house cat, minding its business quite contently. As if possessed, she then proceeded to take off like a fighter jet straight towards the window, and in the process tripped over my laptop charger, throwing my laptop onto the tiled floor. Game over. It's absolutely wrecked (the laptop, not the cat).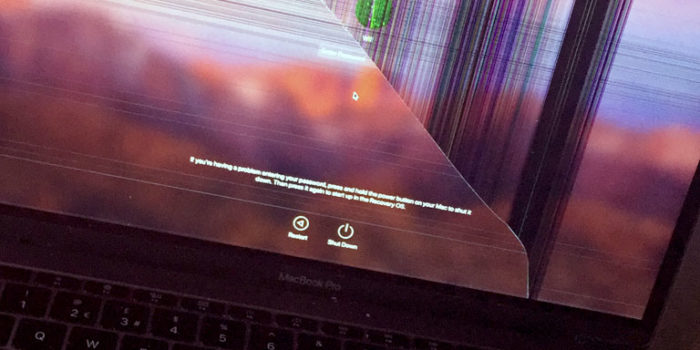 So, that's made working at The Hub the last week or so challenging to say the least. However, thanks to Lisa, I have now been given a spare laptop to use until mine is fixed. Stay tuned on this frankly gripping narrative for more details soon.
This week has been slightly different in terms of my role for About Time Ibiza. Whilst I have still had a watchful eye on company social media and content scheduling, I have also been able to spend some time working on content development for one of our clients.
We have been working closely to develop a social media strategy for a wellness author on the island, and part of this is to give an identity to her Instagram feed. I have been contributing to this by designing possible Instagram posts following brand guidelines and colour schemes. I have found the experience very interesting as it's amazing the amount of creative freedom you can find even within strict brand constructs.
One of my final year projects at university is going to be "The Brand Portfolio", in which I will be taking a product from concept to market. So far, this placement has taught me that in terms of marketing, a cohesive and consistent brand is an essential foundation . The work I did last week allowed me to really appreciate that.
Another area of marketing that I have learnt so much about this summer is social media. It's no secret that this is the future of marketing and it's something that About Time are heavily skilled and invested in.
I got to experience this first hand on Saturday night when I was given the responsibility for capturing live social media content for another one of our client's, Mischief. Mischief, a fantastic group of house DJs, have really welcomed me into their ever-growing family, and Saturday night, for me, was about trying to represent that through their Instagram stories.
I did this for the highly anticipated grand opening of Mischief's summer residency at the beautiful Atzaro hotel, and wow, you can really see why the place has got such a reputation. It's not often that you catch yourself dancing to deep and bassy house music, whilst watching the sun dip down behind Ibizan hills, through the mirror-clear reflection of a hotel's feature pool. The location is just breathtaking.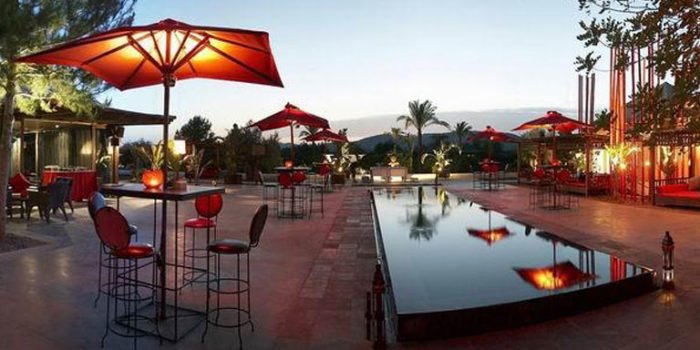 The music and vibe of the night was enough to justify going every week for the rest of the summer, but when you pair that with the unworldly atmosphere that Atzaro offers, its a match made in heaven.
An unlikely coupling, the sexy music that Mischief offer paired with the ridiculous setting at Atzaro offered a night that was unforgettable.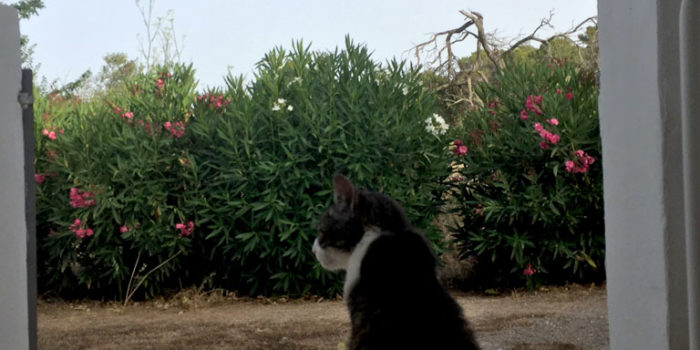 And thus came to end yet another week in The White Isle. It's scary how fast this summer is going but I tell you what, I'm going to continue to make the most of every last second.
Stay tuned.