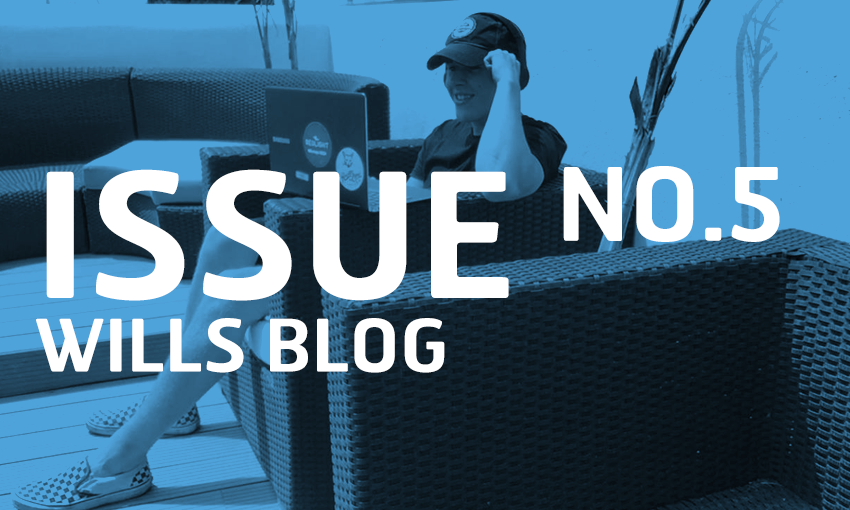 Will's Weekly Blog #5
Introduction
One of Will's most exciting weeks yet. This week he met one of his music idols- UK rapper Stormzy.
If you came here to read a highly insightful, industry specific blog post delving into the theory and practice of cutting edge social media marketing, maybe it's best you look elsewhere on this occasion. Whilst I value this as a concept, there's something far higher up my list of things to talk about. Something happened this week that will be the feature of many a late-night story over drinks with friends, and will form the basis of name-drops and subtle brags for years to come. This week I met Stormzy.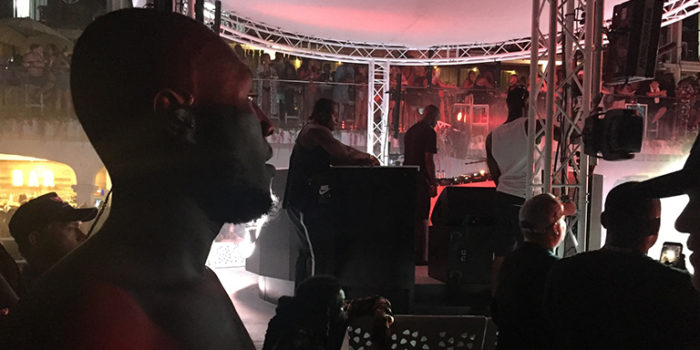 Now, I haven't checked the Google Analytics on the age range of my audience for this blog, however I do suspect that I may have just lost a certain percentage of my readers. However, for the majority of you who do know Stormzy and his music, you might be able to relate to my level of excitement.
Stormzy was headlining at the Merky Festival at Ibiza Rocks, a game changing venue on the island responsible for bringing live music from the UK in the 90s. The owner and founder, Andy McKay, had invited Nat Rich, an entrepreneur and personal friend from theHUB, to go over for the evening to watch. Nat kindly offered me the opportunity to tag along with her and Kitty (Nat's intern).
The whole night was brilliant. After a few drinks in the VIP area, Andy walked us down to the back of the stage, otherwise known as backstage, where we watched Stormzy absolutely kill it.
My personal highlight is probably the same as everyone else's there that night, and that's when Stormzy stopped the gig mid-way through to watch the England-Columbia penalty shootout on the screens that surrounded the stage.
You can't begin to imagine how much the place erupted when Kieran Dier banged in the winning penalty. I mean the place was bouncing. It was the perfect atmosphere for Stormzy to then go on to belt out his final song of the night.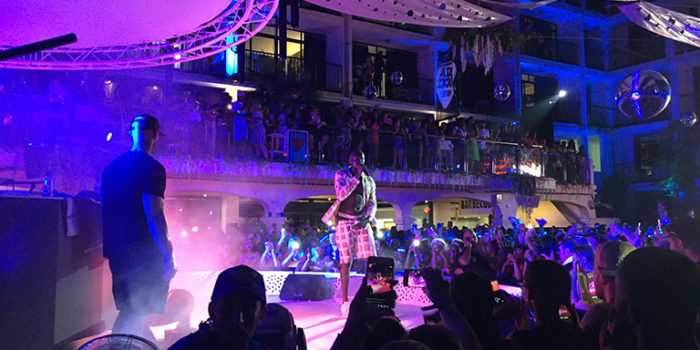 Andy then brought us round to the backstage party room, where we were introduced to Stormzy, danced to some music, and exchanged war stories of previous nights out.
Not that I'm surprised, but Andy has seen a lot. I was captivated by both his business experience and his ability to mix work with play. I saw a lot of similarities in his ethos to that of About Time. Work hard, play hard.
As much as I'd love to go off on a tangent about the incredible night of laughter and drinks Stormzy and I personally shared, and how we listened to music as the sun crept up over the horizon behind us, I really shouldn't. Partly because it's important that I discuss other aspects of my week, and partly because none of that happened.
However, I can say that the whole night was fantastic and that it is one that I will remember for the rest of my life. The penalty shootout especially, I've never seen so many different people all work together at once to cheer on England.
Speaking of all working together (now that's how to shoehorn a segue in), last week saw the foundations set of something hopefully brilliant for About Time. After a lengthy Skype call with the whole team, a decision was made to centralise all of our social media efforts through one company profile. This will be through Instagram, Facebook, Twitter and LinkedIn. This decision is in preference to continuing with separate UK and Ibiza channels.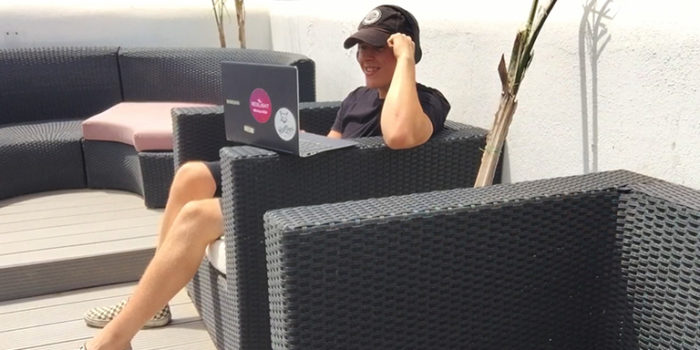 Although initially I was excited to have a dedicated About Time Ibiza Instagram that I would spearhead as my own project with Lisa's guidance, I have since realised that I wanted this for more personal reasons.
In hindsight , I can see that I wanted something I could slap my name on and say "I did that". However, that was the wrong attitude to have as this would not have been in the business's best interests. The whole thing has become yet another learning experience. Furthermore, I know for a fact that there is still going to be plenty of opportunities for me to make an impact on the main channel, perhaps even more so, due to the size of the collective audience.
According to Laura, About Time's Social Media Strategist, having a company-wide profile will be vital to the agency's brand image, as it builds up the bridges between the UK and Ibiza demonstrating to potential clients that About Time can successfully operate in and understand two different cultures.
Yet again, this internship has caught me off guard at how much I am learning about everyday business operations. I feel the experience I gained last week in dealing with different strategic visions, and sacrificing ideas to work towards the company's best interests, is something that university could never have taught me.
I learnt a lot about myself, as I was able to take a step back and look at the bigger picture of the business. That's not something you can read from a book.
Here's to social media, strategy, and Stormzy. Stay tuned.