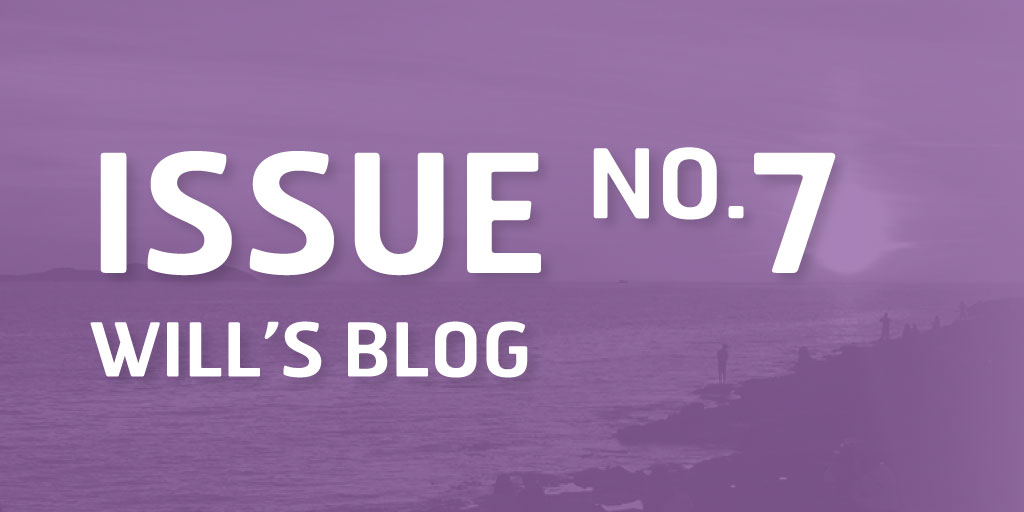 Will's Weekly Blog #7
Introduction
Reality hits Will this week as he realises his dream summer isn't going to last forever.
Reality hit me like a steam train last week. The halfway point has been and gone for my summer internship with About Time.  Before I know it I'm going to be back, stranded in a lecture room, listening to a 400 year old man demonstrate the impacts of political factors as part of the macro business environment. It's not going to be easy settling back into university life, now that I've got a taste for the real world.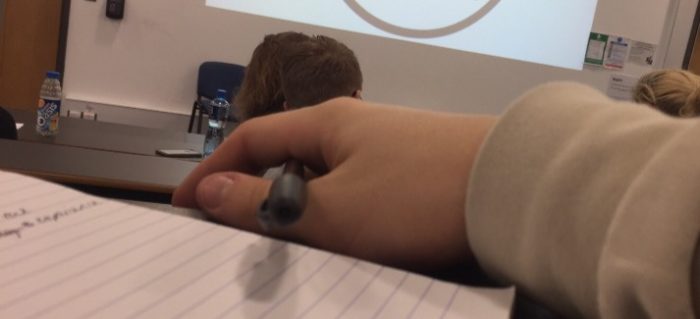 Recently, in true testament to the About Time ethos of 'work hard, play hard', we've all been working around the clock to promote the arrival of 'Shhh…' in Ibiza. 'Shhh…' is a club brand that offers intimate, community-oriented events in various locations in the UK, with a real focus on bringing together and building a family of like-minded people that are passionate about music and love having an amazing time in beautiful settings.
I love the exclusivity that comes with the 'Shhh…' concept. The emphasis is on quality not quantity, it's not about blindly herding as much traffic as possible to each event but attracting 'the right crowd'.  You get a real 'if you know, you know' feeling about these events, which just makes the whole thing more exciting!
'Shhh…' have been hosting weekly 'secret nights on the terrace' events at STK in Ibiza for the summer, and that's given me a great opportunity to work on writing copy for their social posts to be scheduled throughout the week – announcing DJs, sharing event highlights and just generally building anticipation for the parties.  Through this regular practice, I'm beginning to really develop my social posting skills. I was surprised at the amount of time and thought that can go into writing a 140 character tweet, as, especially in the business world, you have to make that count. You have 140 characters to convert someone who doesn't know your event exists, into someone who will be queing at the door at 8pm the next night! No pressure then!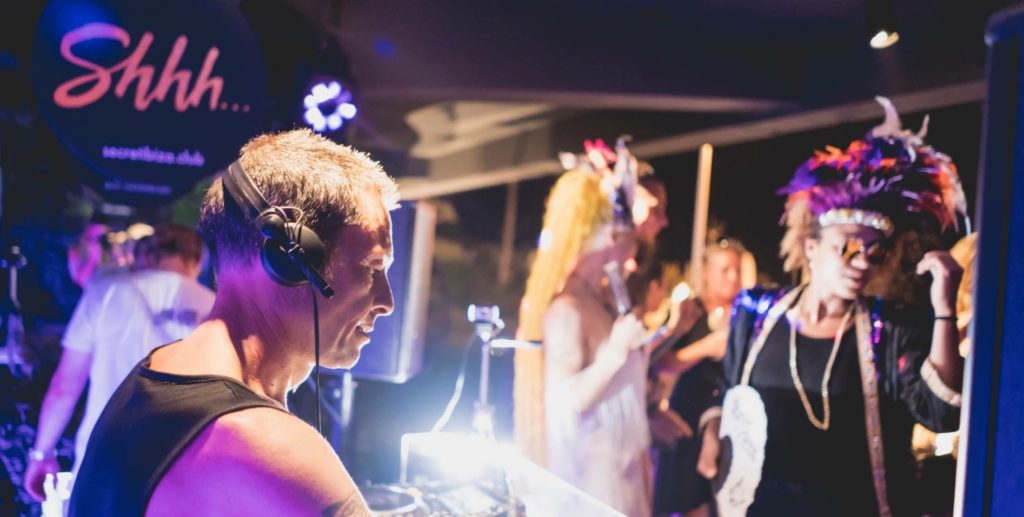 I've also started to explore the many tools available for events promotion to create exciting, engaging and entertaining content for those following the 'Shhh…' brand. I have been able to incorporate high grade videography and photography taken from the event, making it so much easier to generate excitement as the weeks went on. As far as social media experience goes, this is about as invaluable as it gets as original content is often the hardest thing to source and yet is the most important factor for engaging the audience.
'Shhh…' were determined to present their nights at an extremely high quality level and I'm proud to say that I have helped that shine through in their social media. I also saw first hand the power of a good livestream in being able to attract an international audience, especially with a strong media partner like Ibiza Global Radio involved to help maximise this audience. These are all brand new experiences for me that I will take forward.
It has been a huge honour to work on this project as it was a dream scenario for someone wanting to learn. 'Shhh…' landing on Ibiza was not without risk as, although well established in the U.K., it is a brand that is new to the island. Ibiza is the global epicentre for electronic music and there seems to be literally hundreds of events a day. It's a very competitive landscape where you're up against the best in the world as far as events are concerned. Being part of a project where the pressure is on has been so beneficial to my learning and has really shown me, first hand, the processes of taking a brand from low awareness to success.  'Shhh…' Ibiza was a real achievement and I'm so happy to have been a part of it.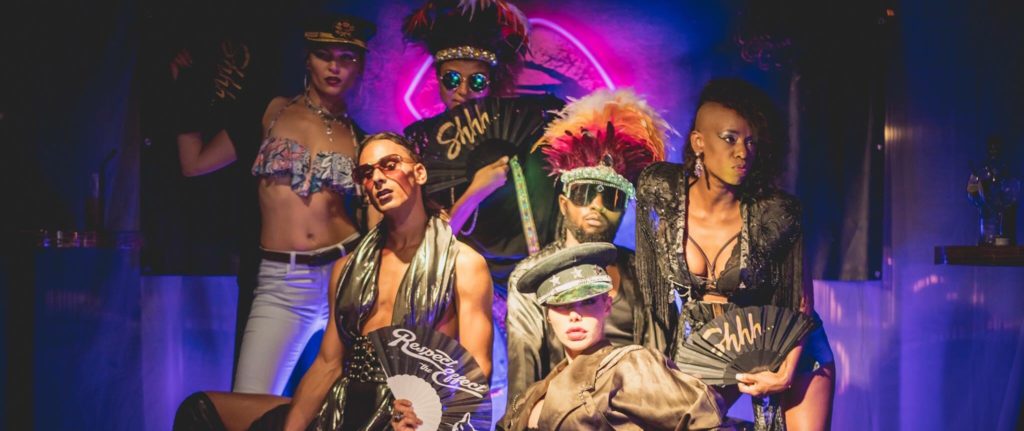 This internship, above all else, has begun to show me the direction in which I want to propel myself in terms of my career. As the weeks go on I have started to identify my strengths and passions within social media marketing and the thought of taking it on full time really excites me.
Although people would be quick to tell you that social media is everywhere and that it has taken over the world, I am certain that we haven't even scratched the surface. This summer has shown me just how integral strong social media can be in the difference between an average business, and an amazing one. I cannot wait to get out into the real world and be that difference for businesses!
I was talking to my Dad the other day and he was telling me about a young guy in London that has set up a few friers in his mum's kitchen, and now cooks and sells fried chicken to the people that come knocking on his door. Through posting pictures of his food on Instagram, this guy has built up 70,000 followers and now has people queing around the block for his food.
He has no website, no shop front, and no marketing team. The power that social media has blows my mind.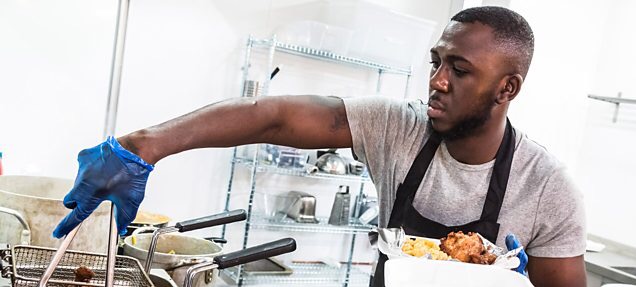 Speaking of blowing my mind, I wish someone had warned me about how hot August in Ibiza gets. I don't care if the forecast says its 32 degrees, it's lying. It has been at least 58 degrees here over the past few weeks and it is just relentless. Never did I think I would wish for rain, but there's times where I just want to tell the sun to have a day off.
Having said that, it's easy for me to complain whilst typing this blog in a fully air conditioned office sipping on my glass of iced water at The Hub, but if I look slightly to my left out the window, I can currently see a fifty-something year old man with no t shirt, on top of a roof, hammering in wooden panels. I'll be honest, he's dripping. Not all heroes wear capes.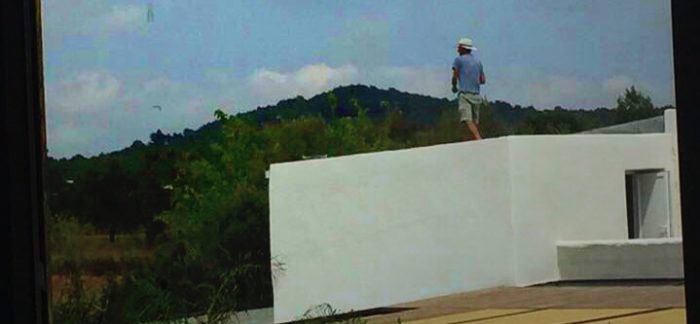 Regardless of the heat, I'm really excited to keep working with About Time throughout the rest of the summer and I have every confidence that the remainder of my dream summer will continue to surprise me.  According to my co-workers, September is their favourite month and the best is yet to come.
With that in mind, all I can say is..stay tuned!