ATC Ibiza Summer Roundup
We at ATC have the pleasure of doing both business and leisure on the White Island – and we're very bloody happy about it!

Summer highlights from ATC Ibiza…
STK Ibiza
We saw our amazing work with the upscale restaurant & entertainment venue STK Ibiza flourish this summer with some SERIOUS results taking their bookings up by an impressive 97% and their Instagram account hitting 100 million reach! You better believe it, this is what Charlie Weaving, STK Ibiza Owner had to say about ATC! –
"About Time Creative have supported us to grow our brand audience and achieve a brand identity which works both for the unique island that is Ibiza as well as the global brand, STK. They did this through design, PR, influencer outreach, targeted and strategic online advertising and social media. Working collaboratively with The One Group head office in the US, they have maximised every channel available to STK Ibiza to increase table bookings."

We at ATC are working closely with STK Ibiza throughout this winter to smash 2020 even more than this season – check it out for yourself..
"Shhh…This Is Our House" Selling out Pikes Hotel
We had the absolute honour of creating a Shhh…party at the legendary Pikes Ibiza…TWICE!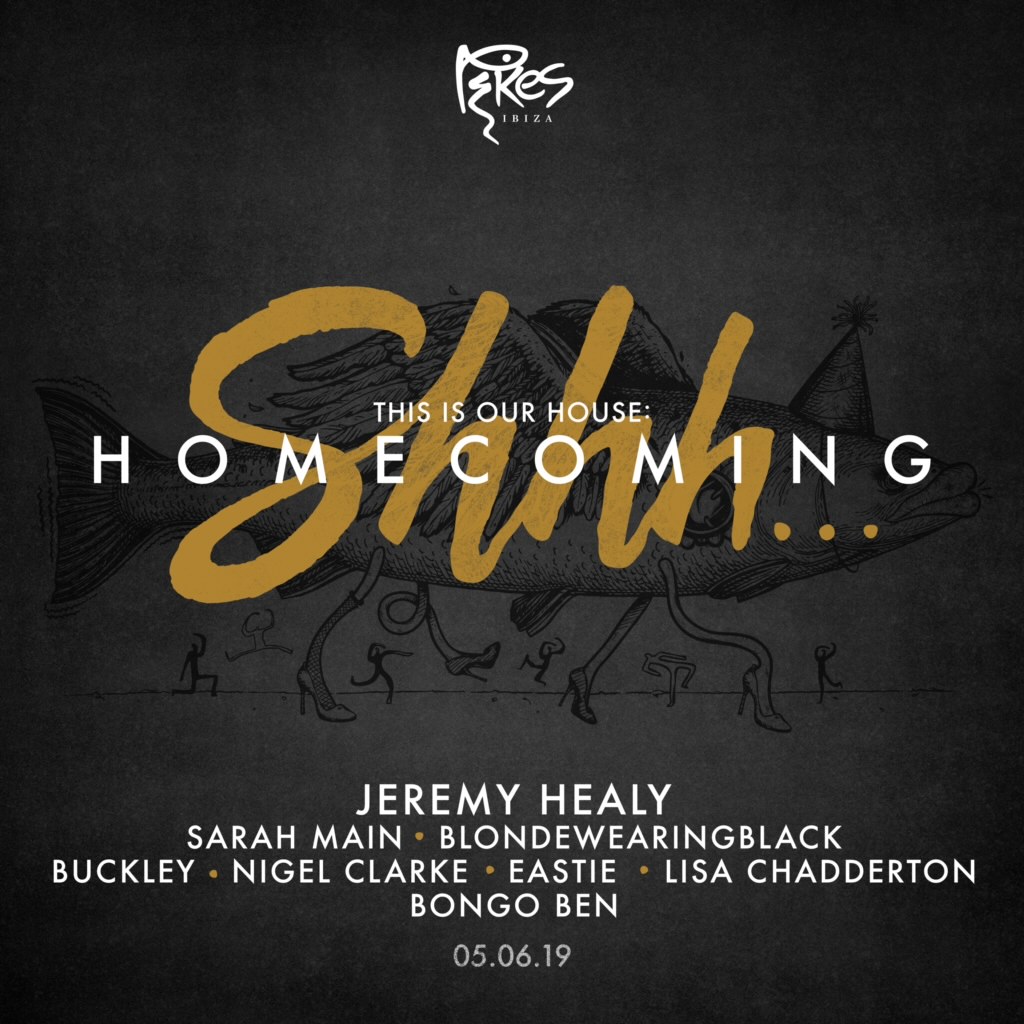 Blown away with how many of you came out to play with us from the UK and of the island stalwarts, you helped us make both events two of the busiest (and hottest) parties at the infamous Pikes with epic line-ups in the booth and the dance floor!
Just check out how happy our Director Justin Douglas is here prepping for the night in his Pikes Suite!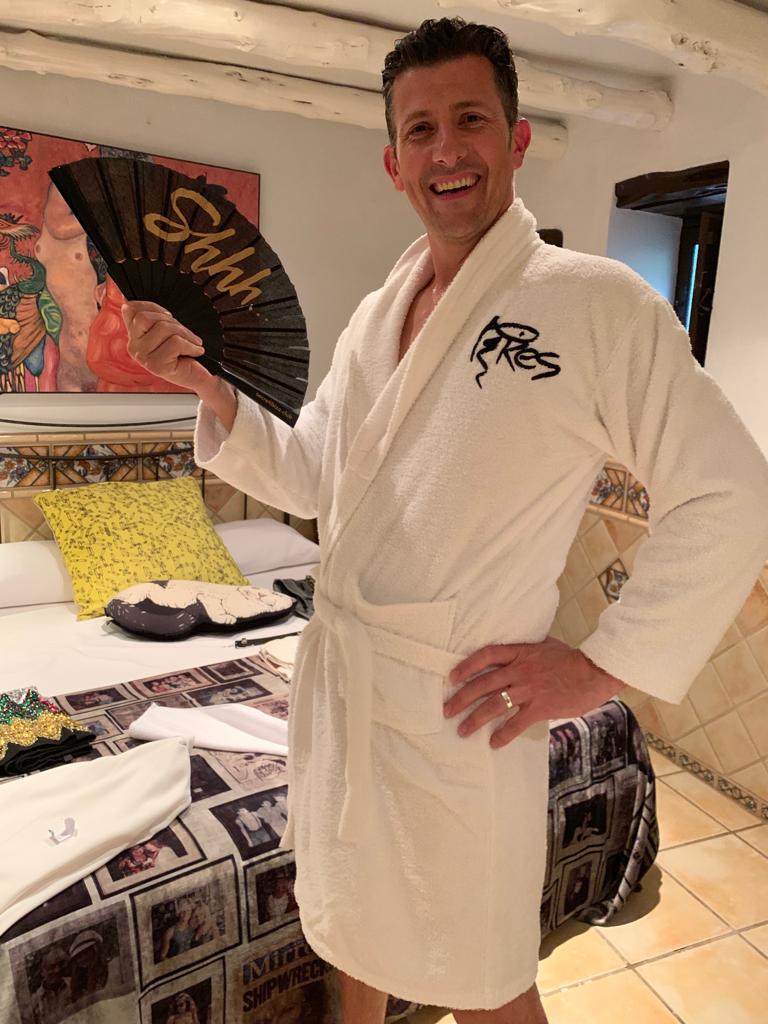 These 2 parties of ours featured Jeremy Healy, Sarah Main, BLONDEWEARINGBLACK, Buckley, Nigel Clarke, Eastie, Lisa Chadderton & Bongo Ben – ALL of which have graced our decks in London AND Ibiza!
The Shhh… collective will be back in 2020 with a new and ground-breaking concept so watch this space!
Summer highlights from the island…
Wax Da Jam's Set For Love @ Las Dalias

One of THE one-off parties of the season with over €8000 raised for the charity Last Night A DJ Saved My Life. 100% of the proceeds will turn into 3 wells providing freshwater to communities in Africa & India, absolutely transforming around 2000 lives, providing over 50 million drinks over their 10 year lifespan!
The event involved people from all over donating their time and music and love for the charity, including 30+ artists, Nightmares On Wax, Wax Da Jam, Las Dalias de Ibiza AND everyone who came along of course! ATC were proud to be there and have some of their Shhh…artists perform!
Smart Charter Regatta Day
Once again, Smart Charter Ibiza hosted its coveted, "Brokers Day Regatta"
This invite only event sees the islands major players in tourism and hospitality join together for an amazing day which demonstrates why Smart Charter Ibiza continues to be the leader in the luxury market for yachting services.
Entertainment was hosted by eivission with DJs daZZla, Annis, & Tom Pool plus a special live performance from "the voice of the island" BLONDEWEARINGBLACKand was broadcast live in IBIZA GLOBAL RADIO 
Watch the video here …
ATC Ibiza will be front and centre for this in 2020!
Paradise Lost Ibiza
Paradise Lost Ibiza is a gem of a rum & cocktail bar named after Milton's epic poem about temptation in the Garden of Eden. Much to our delight it runs all year round – we have done many a deal and met the best of the islanders in this happiest of places!
The haven for residents and tourists boasts DJs from all over the world offering a genuine eclectic selection – unparalleled to other island bars – not to mention the most unique of cocktail menus in Ibiza!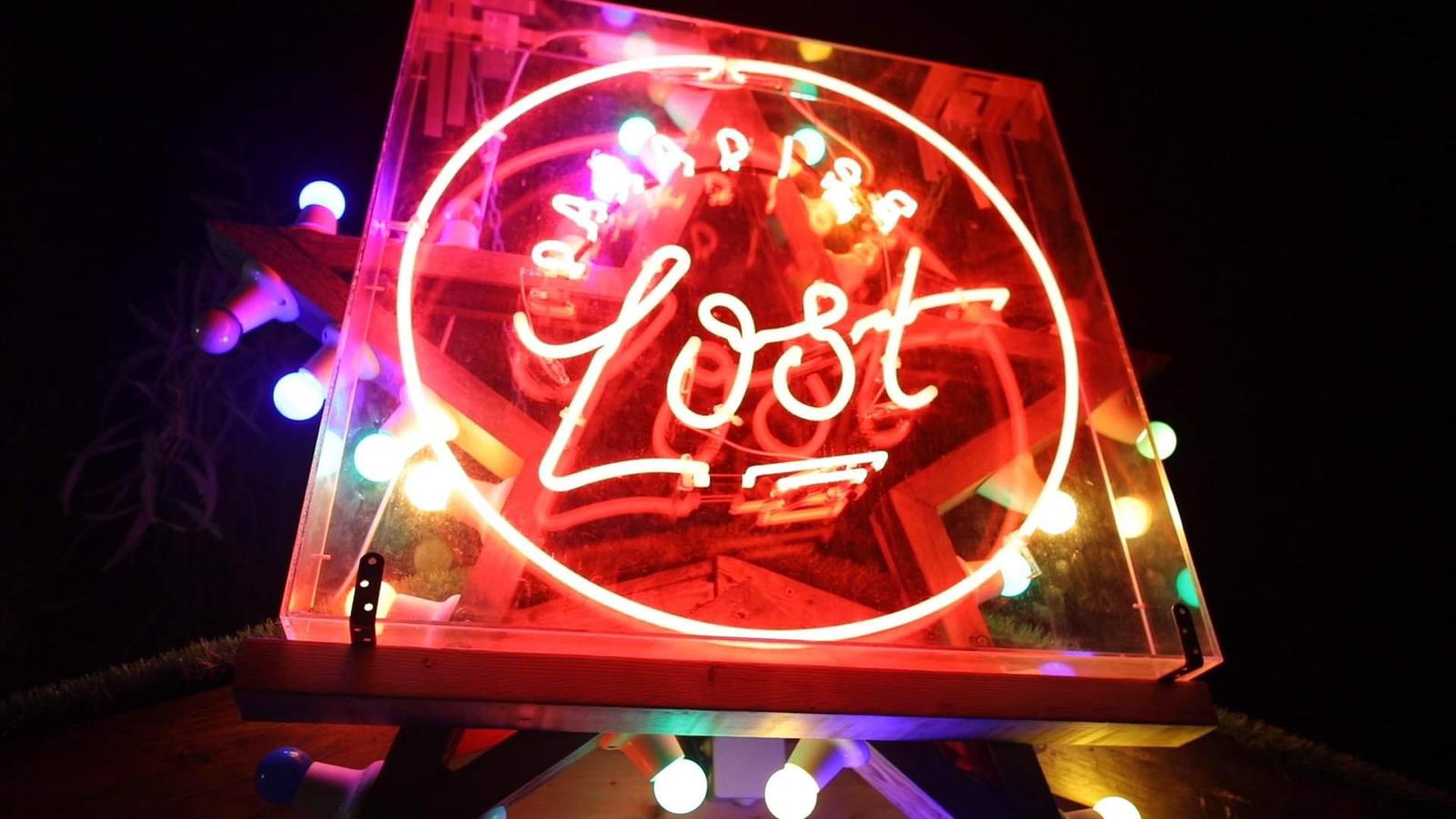 We had head honcho/owner James Harvey himself personally oversee two Shhh…/Paradise Lost takeovers at our Shhh…Festival in London AND our Shhh…Homecoming at Pikes – rum & tequila makes friends for life it seems…
Ensure you check this piece of heaven when you're next on the White Isle – if you can find it 😉
L'Apero Ibiza
We are loving the addition of L'Apero this summer – a slice of French heaven nested in the heart of Ibiza next to the port smacks of style and quality in both cuisine and decor and its one of our new favourites.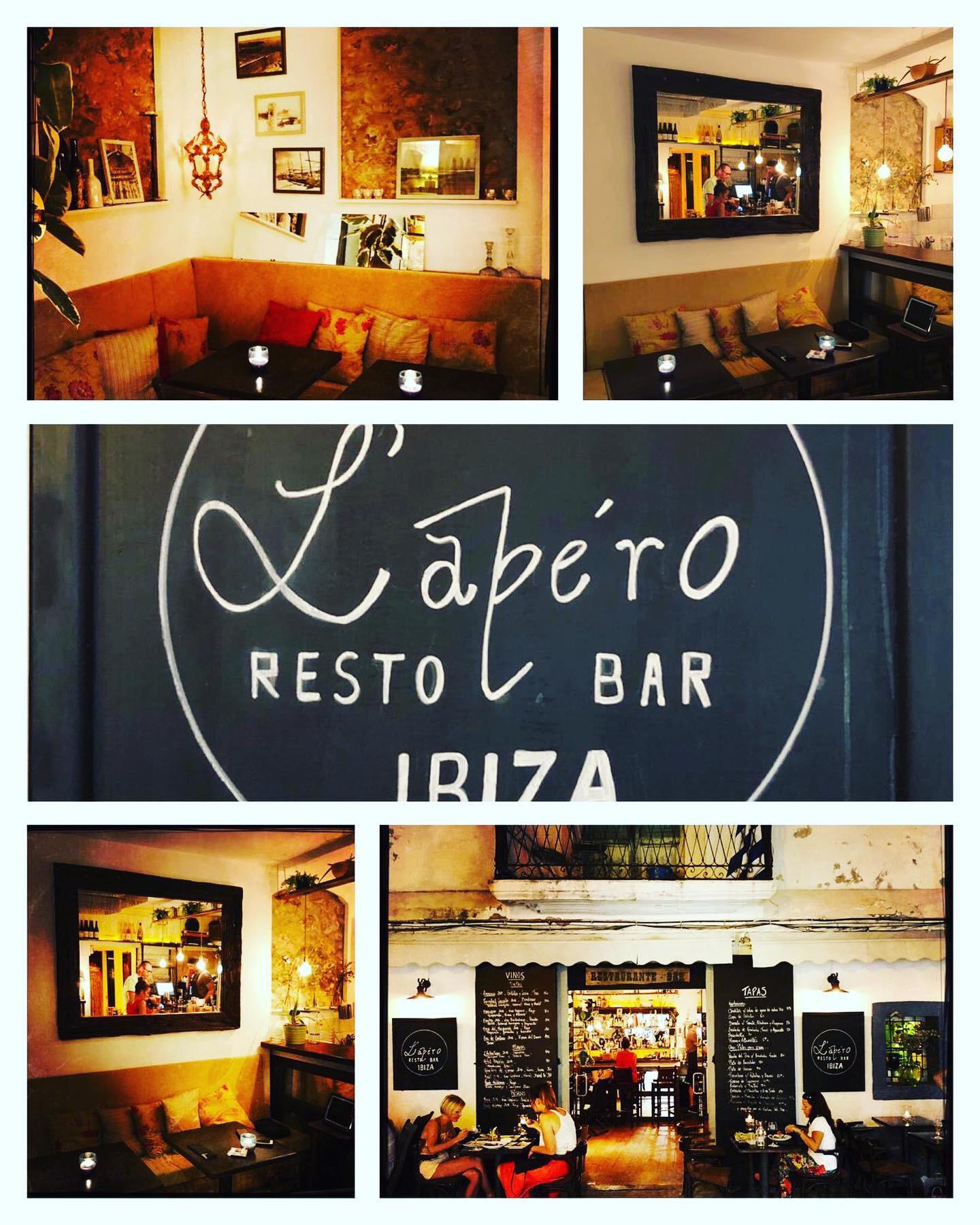 Serving humble French cuisine dishes with a touch of Mediterranean style day and night – it has pleased our palettes countlessly during the short time is has been open.
Another all year-rounder its a winner for its tourist-friendly terrace and winter-wondrous cosy interior with very comfortable banquette seating – just perfect for cold winter evenings. The cocktails and the music are sensual and cool – along with the owners and staff… #winner
Look out for the ATC Winter blog coming with love very soon…